Blog Archives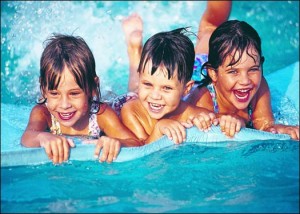 Hosting a swimming party for kids is a great way to cool off and have fun. But making sure your party is safe should be your number one priority.
Ask Parents to Accompany Their Child:
First of all, your invitations should be very clear that this is a swimming party. And this is not the kind of party where you can drop off your kids. A responsible adult or parent needs to stay with their child.
Read more ›