Since 2000, Petri Pools has been making backyard swimming pools in Coppell, Plano, Lewisville, Addison, Carrollton, North Dallas, Flower Mound, and the surrounding areas more fun and less burden for the owners. It takes dedication to keep the back yard the summer destination for your family, and we're up for the job. We've got the weekly cleaning ritual down to a science – literally.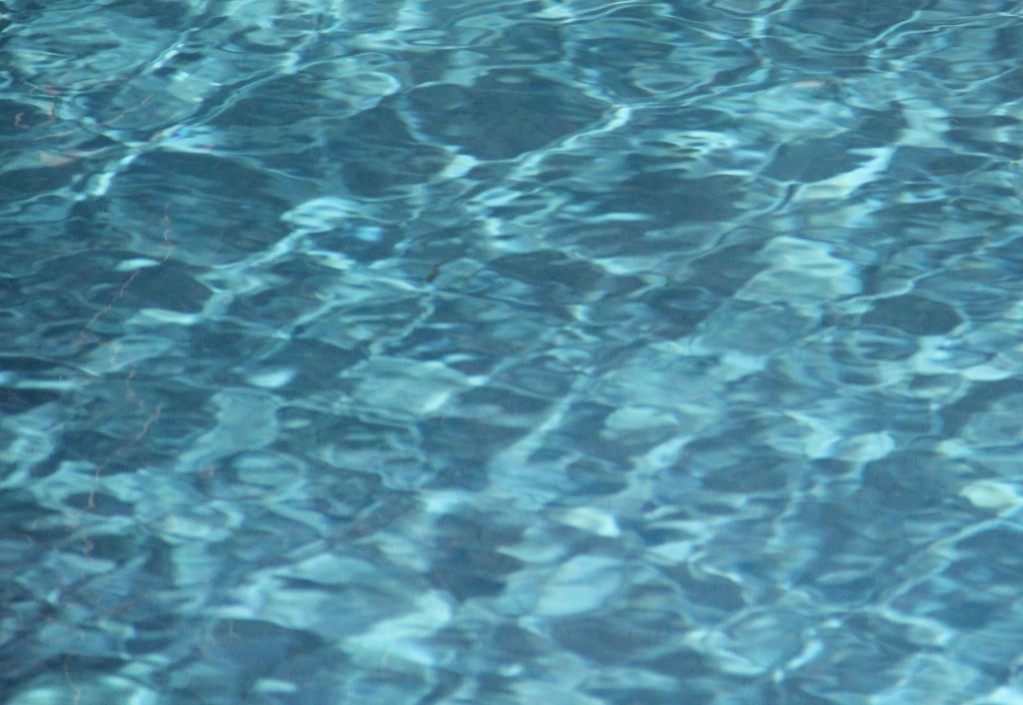 Those who own pools know that it takes time and attention to detail to correctly maintain swimming pools. Debris must be removed from the filters and pool bottom on a regular basis, pool equipment must be maintained and occasionally serviced to provide longest potential life, and chemical balance must be carefully monitored and maintained for safety.
We work hard so you don't have to.